About me...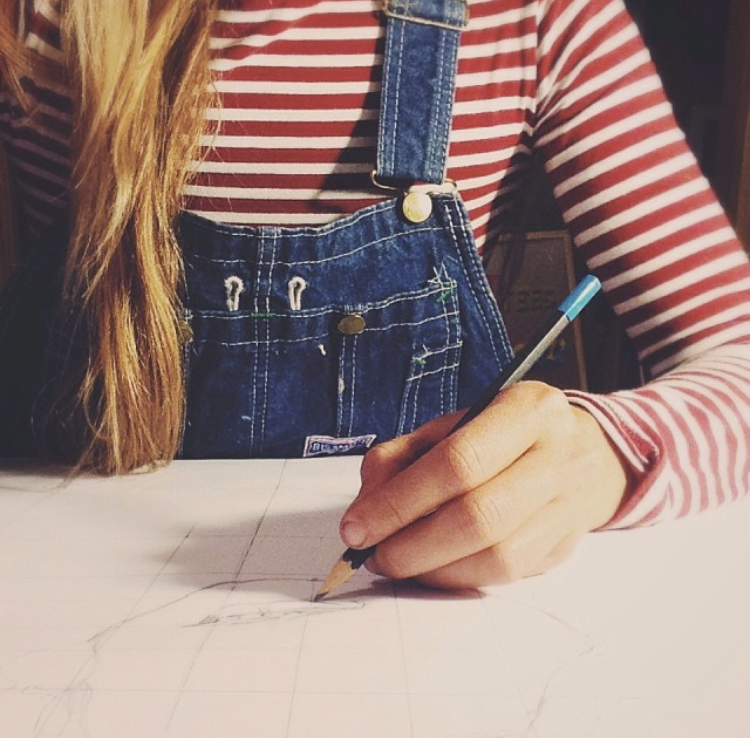 Hi, I'm Tenielle. I'm a self taught artist from Tamborine Mountain, a beautiful sub-tropical oasis in the hinterland of South-East Queensland, Australia. I love where I live and am endlessly inspired by my local environment - plants, flowers, animals and landscapes.
In the past I created larger paintings, however I'm not a full time artist and I found it hard to fit art in my life on a regular basis. I decided to completely change what I do and how I make art.
I traded paint brushes, pots, canvas frames, palettes and time spent cleaning up all my mess for the simplicity of drawing with just a pen and paper.
Now I am better able to balance my time for creative pursuits with time for all the other things I enjoy doing in life, like gardening, working my day job, binging TV shows, playing with the dog and more recently, being a mum.
For me, time for art reveals itself in micro moments throughout the days and weeks. A few minutes here and there while my baby has fallen asleep might be all I get. I take my sketch pad and a blue biro everywhere I go just in case an opportunity presents itself.

About my shop...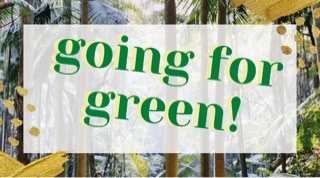 Being an environmentalist at heart, I am striving to run a shop with a green ethos.
When it comes to printed products, I work with local printing companies rather than overseas companies. All my greeting cards and artworks are printed in Australia. My greeting cards are made of 100% post-consumer recycled card. I'm proud to have found local printers who do an amazing job, there has been no compromise on quality.
I've also made it my goal to avoid single use plastics. My greeting cards are protected from dust and marks in a home-compostable clear sleeve. The stickers on the sleeve are compostable too. My prints arrive in a tough art mailer that is home compostable (cut it up into bits) and recyclable.

Where possible, I will also source specialty products from Australia however I am sometimes limited by options in this respect. The reusable Travel Cup is made in China (as you will find most reusable cups are!) However being a reusable eco-cup means that it should be able to house many many many a takeaway beverage and limit single use cups being sent to landfill.
Whilst simply a start-up art business currently, if proving successful I will continue to look at ways to incorporate sustainable and eco-friendly principles in my product development and production. Aside from the various green bells and whistles, I just hope my love and appreciation of nature transmits to you through art.

Thank you for stopping by!